Home » 2016 » March » 30 » The best food for the best dogs
---
09:23
The best food for the best dogs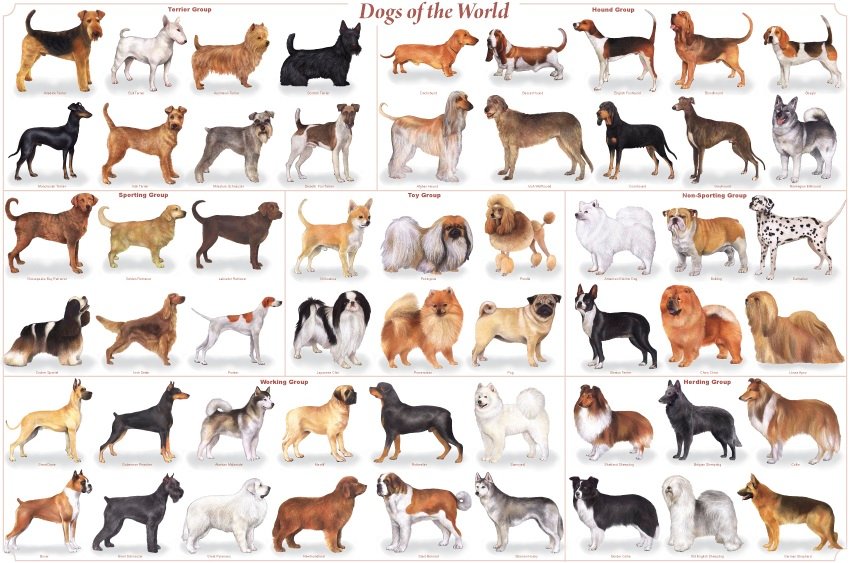 Dog breed information and the suitable food for the dogs are the main things if you want to take care of the dogs well. Active dogs get one type of food, less active – another one.
There are a lot of opinions how to choose the best food for your pet. Some state that the best food is homemade from meat, vegetables and different porridges while others declare that the best food is a dry one. When you prepare food at home you know for sure what you have put in it. But how to choose the best products for it?
The best food for your dog. You should choose the dry food for your dog according to its age (young, adult, feeding bitch), weight (small, big), dog's activity and surroundings (yard or flat), vet's references (dog's illnesses), structure and composite materials quality.
Above all! The pet needs different nutritious materials every day. Their quantity depends on dog's breed, its build and a lot of different specific features. Try to find that kind of food which has more meat and less vegetable origin supplements.
Dry or damp? Dry food's nutritious materials are more concentrated, as a result, your pet will need it less. Dry food has less humidity (6-10%), semi dry food – 15-30%, canned food - 75%. What food to give to your pet it depends on its needs and well-being. There are fewer calories in the dry food, so it's better to feed overweight dogs with it. There are more proteins and fats in the damp food.
Dry food's variety. Dry food usually is economical, super and superpremium class. It depends on the structure and price. The economical class food is usually made of vegetable and animal origin material. The premium and superpremium class food is a better quality. In that case it is easier to your pet to digest this kind of food.
To sum up, it is extremely significant to review your dog's breed specification before buying food. Don't forget to consider all dog breeds.
Category:
Dogs
|
Views:
611
|
|
|